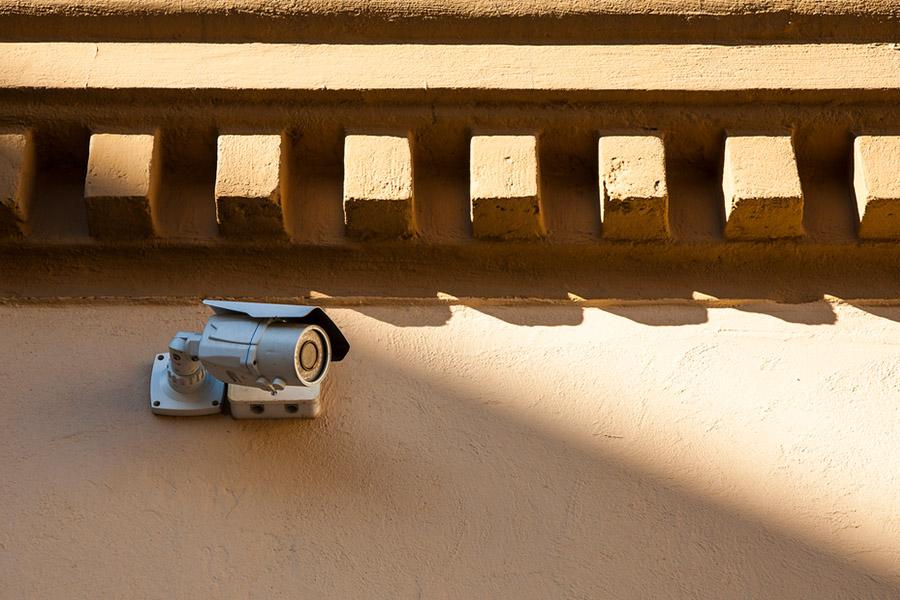 Should You Invest In A Security System In Your Safe Napa Neighborhood?
You managed to buy the home you've always wanted in a great location. It's known for being an ideal family spot with nearly zero crime to report. But, should you install a security system in your Napa safe neighborhood?
While the frequency of unlawful acts in your area might be below the norm, criminal activity will still occur, and thieves typically live outside of your area. You will also find some added bonuses to equipping your property with a smart security system that can benefit you more than you'd think! Check out the top reasons to utilize a security system for your safe neighborhood in Napa.
Deterrence Is Your Smartest Approach Against Safe Neighborhood Break-Ins In Napa
The biggest benefit of a modern residential security system isn't stopping a burglary while it is happening. It's ensuring one doesn't transpire to begin with. According to the Electronic Security Association, nearly 90% of thieves said that if they saw home security at the property, they would not target that home. With that in mind, it's smart to display your home protection signs and window decals and install a video doorbell, and burglars will think that they should stay away. When you turn your house into an undesirable target for prospective invaders, you're doing your part in keeping your loved ones and possessions safe and sound.
Rest Easy Knowing Your Home is Protected When You Take A Trip
Regrettably, our hectic lifestyles often don't allow us to maintain an unwavering view of our residences. Fortunately, your modern home security package includes 24-hour security monitoring, which means a skilled team will consistently be watching over your house. That's reassuring whenever you're around, but even more beneficial if you're 2,000 miles away.
Utilize your security app to check the live feed of your cameras. Or inspect the state of all your sensors. Enjoy the convenience of alerts to your phone if they sense any unusual activity. You will even receive messages in regards to the presence of smoke or water infiltration, so you shouldn't ever walk into an unpleasant situation. Then, your monitoring specialists will also respond to all alarms. They have the ability to coordinate with first responders in your stead and patch you in when appropriate.
Napa Security Systems Provide Defense For More Than Home Invasions
Your smart security system is an effective method for defending you against break-ins. Still, your installation can incorporate equipment beyond cameras and window sensors. For example, carbon monoxide and smoke detectors merge effortlessly into your home security, giving your family a solid defense from common risks – and you get it all in one unified plan! You may even include high water sensors if you own a house with a basement or inhabit a flood zone.
If you want more, have the functionality of smart home automation incorporated into your system. Various smart devices like lights, thermostats, and locks can enhance your safety while reducing energy bills. Take command of your home remotely through your cell phone security app, and arrange scenes that allow your home to be much more attuned to your needs. You can even hook up your system to an AI assistant like Alexa or Google.
Call For Your Smart Home Security System Today
There's no time like the present to prevent safe neighborhood break-ins at your Napa home. Your security professional will be able to offer guidance on your questions on how to properly protect your home to fit your needs and budget. Dial (707) 244-9280 or fill out the form below to get started.
Areas Served Around Napa By Secure24 Your Local ADT Authorized Dealer